I recently referred to Florida's last two recruiting classes as "above-average" in an article. This email comes to us from The Homeboy.
Above Average???
That's like calling Halle Berry, Charlize Theron and Catherine Zeta Jones ... "above average" ...
a better description ... TOP RATED!
-The Homeboy, Miami
Halle Berry
Catherine Zeta Jones
Charlize Theron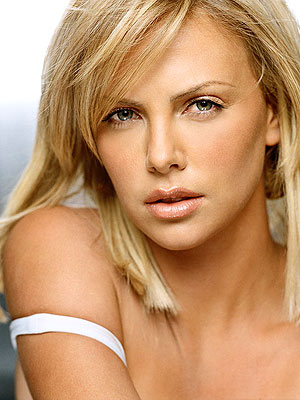 Umm, not quite, The Homeboy, but we get your point.