After its usual round of drama and staff shakeups, the Miami Gay & Lesbian Film Festival is regrouping and getting ready for the 2009 event. Here's the latest news about staffing, from a festival mailing:
Miami & Fort Lauderdale Gay & Lesbian Film Festivals
APRIL 24th thru May 3rd, 2009


EMBRACING CHANGES & MOVING FORWARD


As we move into our second decade, we look back to the past ten years with a sense of awe and appreciation.  Queer cinema has made huge strides!  We've only to look at MILK and its' 8 Oscar nominations this year as a testament to that.  The Miami Gay & Lesbian Film Festival has also made significant advances in it's ten year history; but they've certainly not been without growing pains.  Though we are forever grateful to those who held the reigns and helped shape the MGLFF,  it is  now time to look towards the future and see what the next ten years will bring.  Throughout the past several months you've read about some of our staff and structural changes, but these have been just a few of the measures we've taken to insure a sound fiscal policy in consideration of our current economic climate.  By reducing our payroll, office rent and  administrative overhead we are able to offer more affordable membership levels in order to attract a broader audience. We have also enhanced the benefits for our Producers Circle members to offer more VIP services, which include reserved seating.  These changes along with lower ticket admission prices, make it easier for you to support your film festival.   Our 11th Annual festival will be taking place as planned from April 24th to May 3rd, 2009.  In the coming weeks you will hear more detailed information about our exciting plans for this years event. Save the dates and come support this local cultural gem. 
Kareem Tabsch
Program Director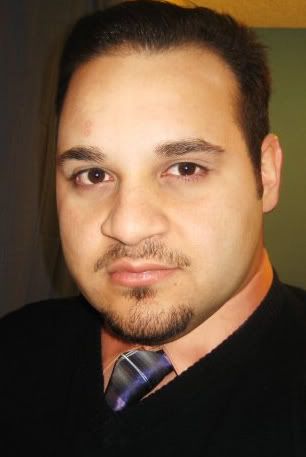 Brittany Clay
Operations Manager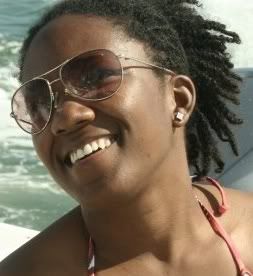 Our dedicated Board of Directors, full-time staff, seasonal employees and generous volunteers are insuring that the 11th Annual Miami Gay & Lesbian Film Festival and the Fort Lauderdale Gay & Lesbian Film Festival are a great success.  Take a moment to meet some of the  people who are working tirelessly to make our 2009 event fabulous! 
Kade Crockford
Program & Hospitality Coordinator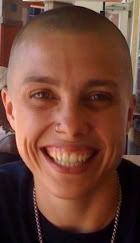 Lesley Clarke
Festival Intern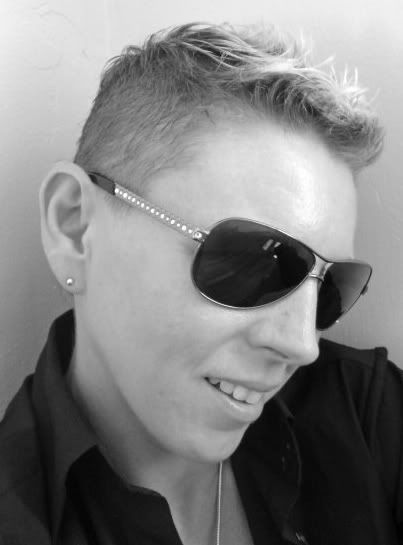 Karla Di Benedetto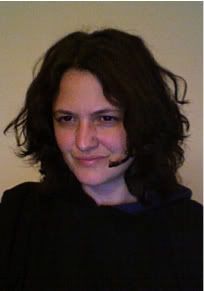 Karla DiBenedetto is an independent writer, producer and director.  She earned her BA from Sarah Lawrence College and has worked professionally in film production for many years. Her short films have screened in numerous film festivals including some of the largest GLBTQ festivals in the world.  Her most recent narrative short Trophy was an official selection of Outfest, Provincetown International Film Festival and the 10th Miami Gay and Lesbian Film Festival.
Jaie Laplante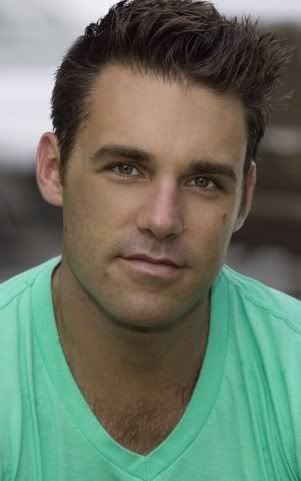 Jaie Laplante, is associate director of the South Beach Wine and Food Festival and former co-director of the Miami Gay & Lesbian Film Festival.   Jaie has been involved in the film industry for over a decade as a film programmer, film critic and filmmaker.  In 2005 he was nominated for a GENIE award (The Canadian equivalent to the Oscar) for co-writing the script to SUGAR.  Most recently, he served as the programming director for the 2008 Miami Short Film Festival.
Fredericka Sands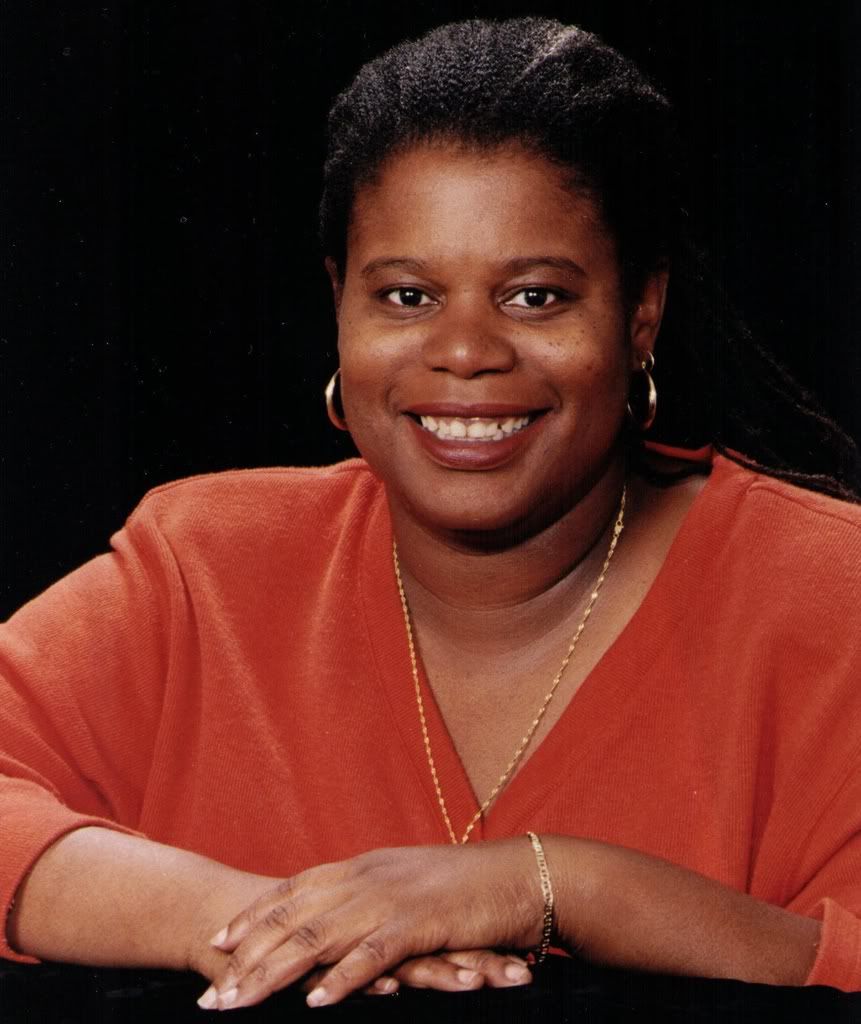 Fredericka Sands is a former State Assistant Attorney General and is currently working with the State Guardian ad Litem Program.  She has been a member of the Miami Gay & Lesbian Film Festival's Screening Committee for several years, and helped us navigate through the hundreds of annual submissions.
Roger Walker-Dack


Roger Walker-Dack is a Fashion Designer and C.E.O. of the UK based Designer Warehouse Sale.  An ardent cinephile, Roger served on the screening committee of the Miami Gay & Lesbian FIlm Festival.  He chairs The Peter Walker Awards, which honors young British talent in the field of furniture design with a cash prize to further their career.   He is in the process of creating a similar award to recognize budding filmmakers in Florida.